FREE PATCH and R-SIM8+ Together will Unlock those hard to unlock 128K/256K 3G/4G Uncut original nano SIM cards and you will have calls/SMS/EDGE working very fine but 3G will need the paid PATCH .
R-SIM8+ PATCH is FREE Just type on your iPhone Browser online www.rsimmart.com/nano4g
R-SIM PATCH is software part of R-SIM Team to assist in optimizing SMS and 3G functions on iPhone 5/4S CDMA/WCDMA  ( Sprint/Japan SB/AU/Verizon ) after unlocking. This PATCH does NOT required Jailbreak, Very easy to install with a cable.
This FREE PATCH is ONLY for 128k/256k nano uncut sim using R-SIM8+
FREE Just type on your iPhone Browser Connected to internet www.rsimmart.com/nano4g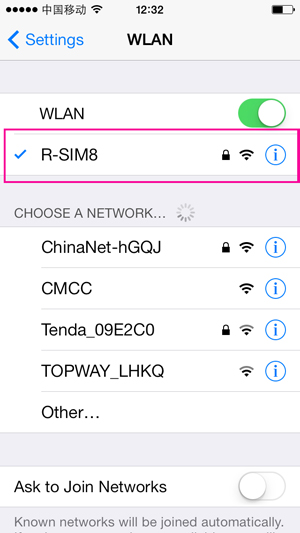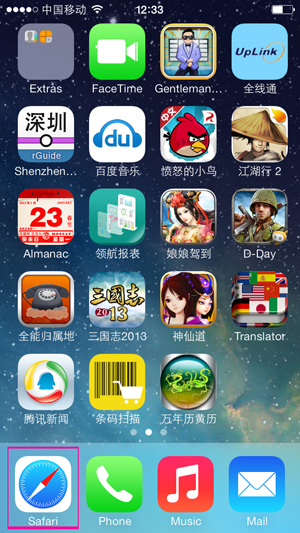 The second step:Please input R-SIM 3G/4G 128K USIM Cards patch address: www.rsim5.com/nano4g, after that, please click "GO", and then click "Free Installation"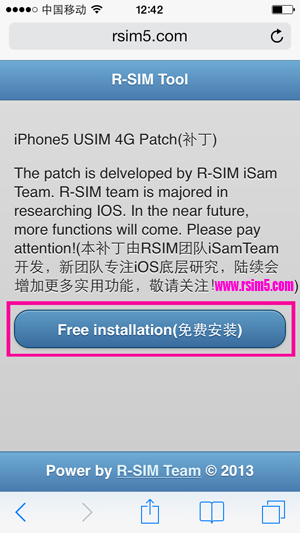 The third step:Please click "Install", and on the desktop, it will show the icon"Installing…."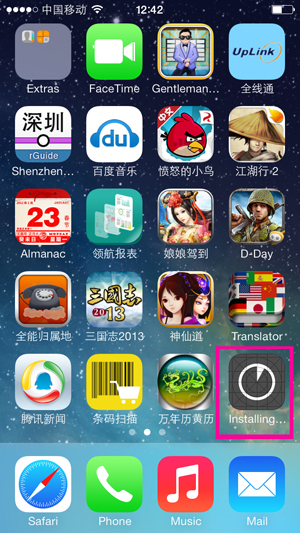 The fourth step:After finishing the above steps, the desktop will show complete "iROse TOOL", and please click the icon again, into "iPhone 5 special USIM Patch", and finally, please click "OK"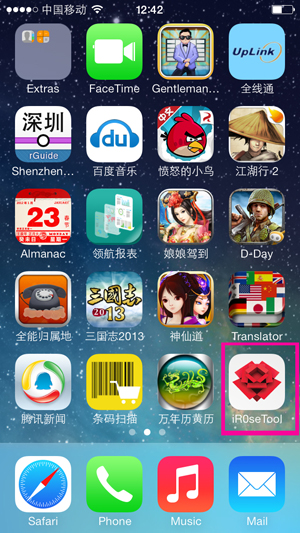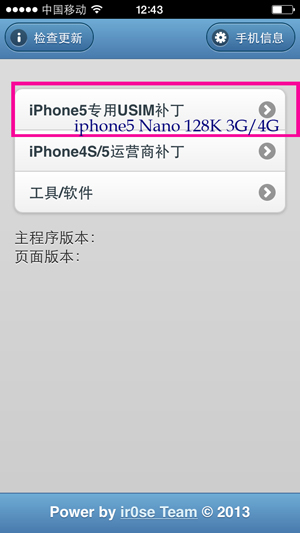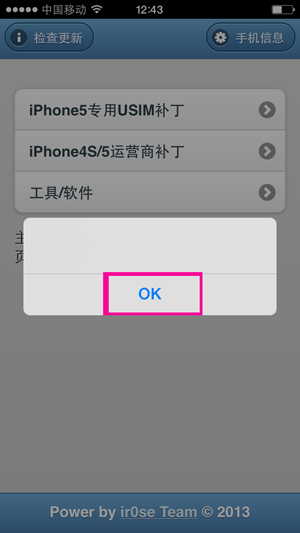 The fifth step:Please click "Open", and then restart your iPhone. And now, you could use R-SIM8+.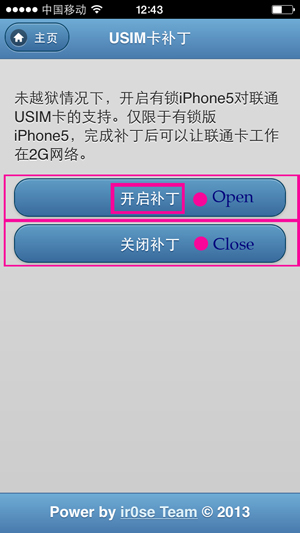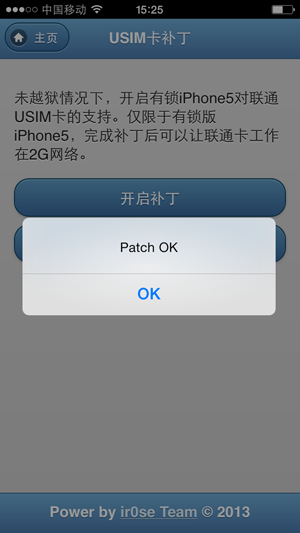 The sixth step:When clicking "iROse TOOL", it is not available. Please do not worry and check whether 4G 128K USIM patch is installed successfully. The method as follows: Please click "Setting-General-Provisioning", please make sure that provisioning shows  "verified". So, you iPhone has finished the installation of this activation software. And finally, please restart your iPhone and use R-SIM.